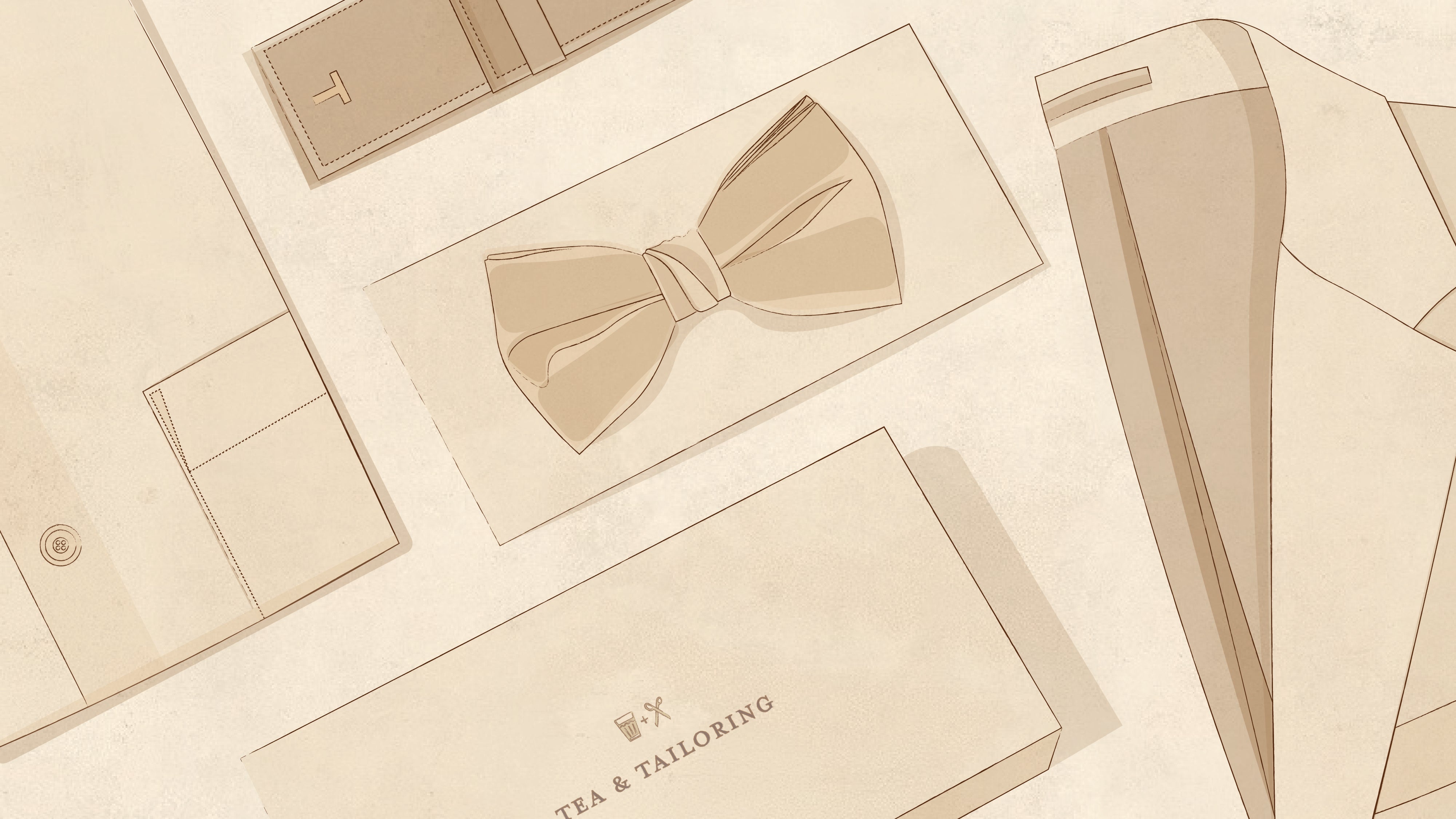 "When people know this is a bow tie that the person wearing it has tied, I think it raises the bar from a fashion statement to a personal achievement."
 - DON OWEN
Urbana superintendent
Bowties have a timeless appeal that adds a touch of sophistication to any outfit. Whether you're attending a formal event, a wedding, or just want to elevate your everyday style, learning how to tie a bowtie is a valuable skill. In this video, we'll unravel the mystery behind the bowtie knot and help you tie one like a pro.