Tea and Tailoring
Unleash Your Style
Upgrade your wardrobe and step up your style game.



Tea and Tailoring
Stay Ahead of the Fashion Curve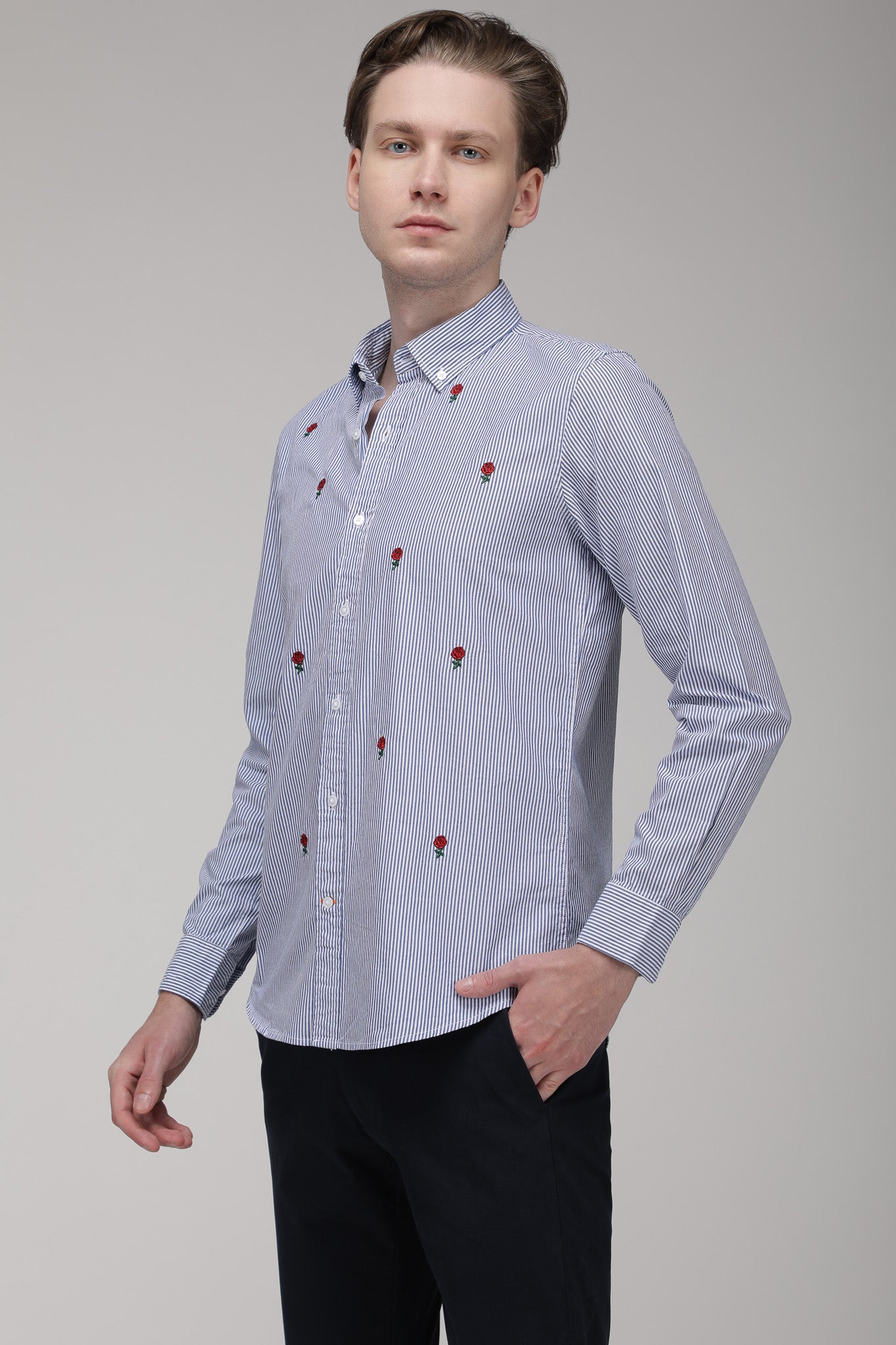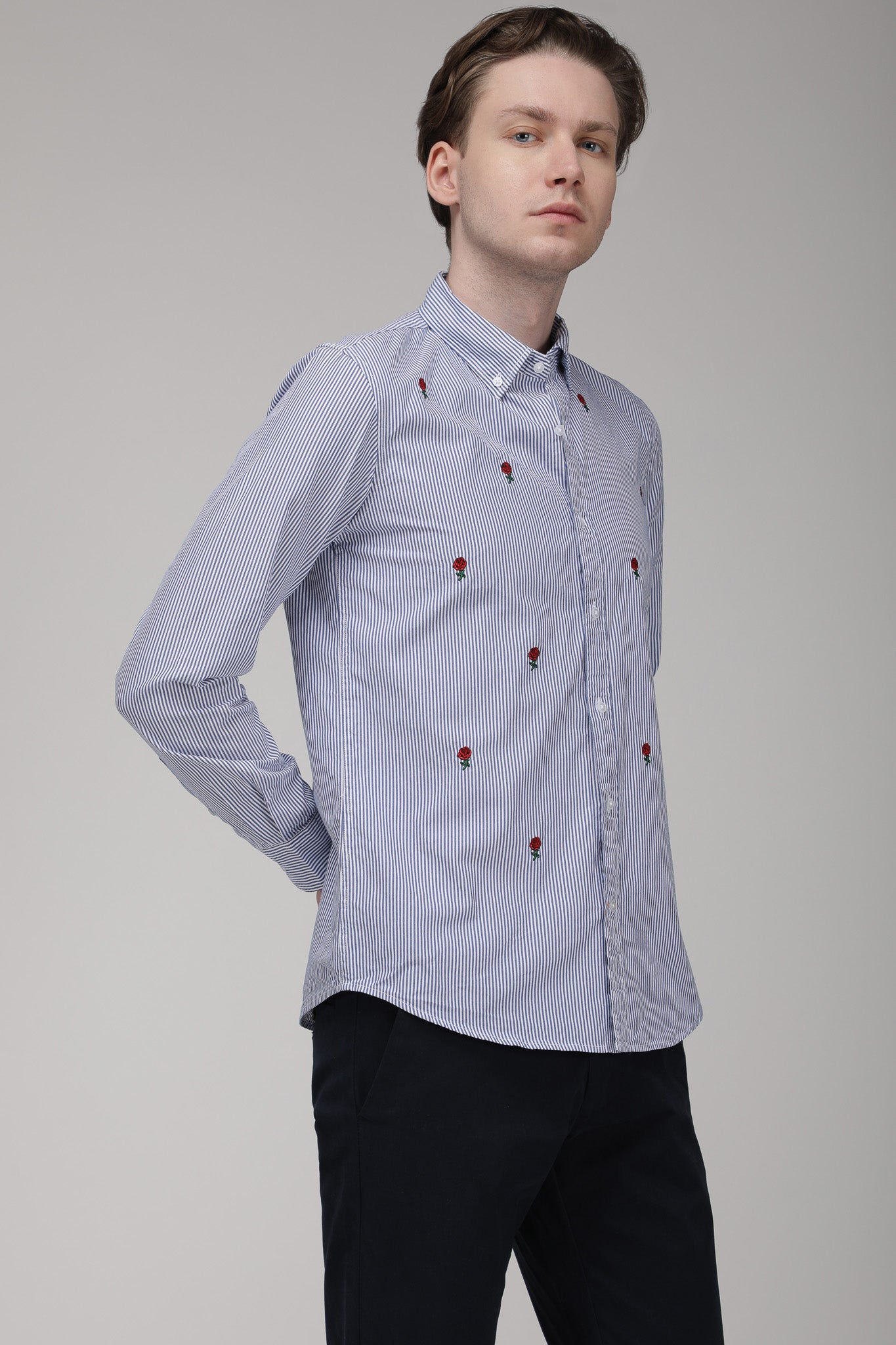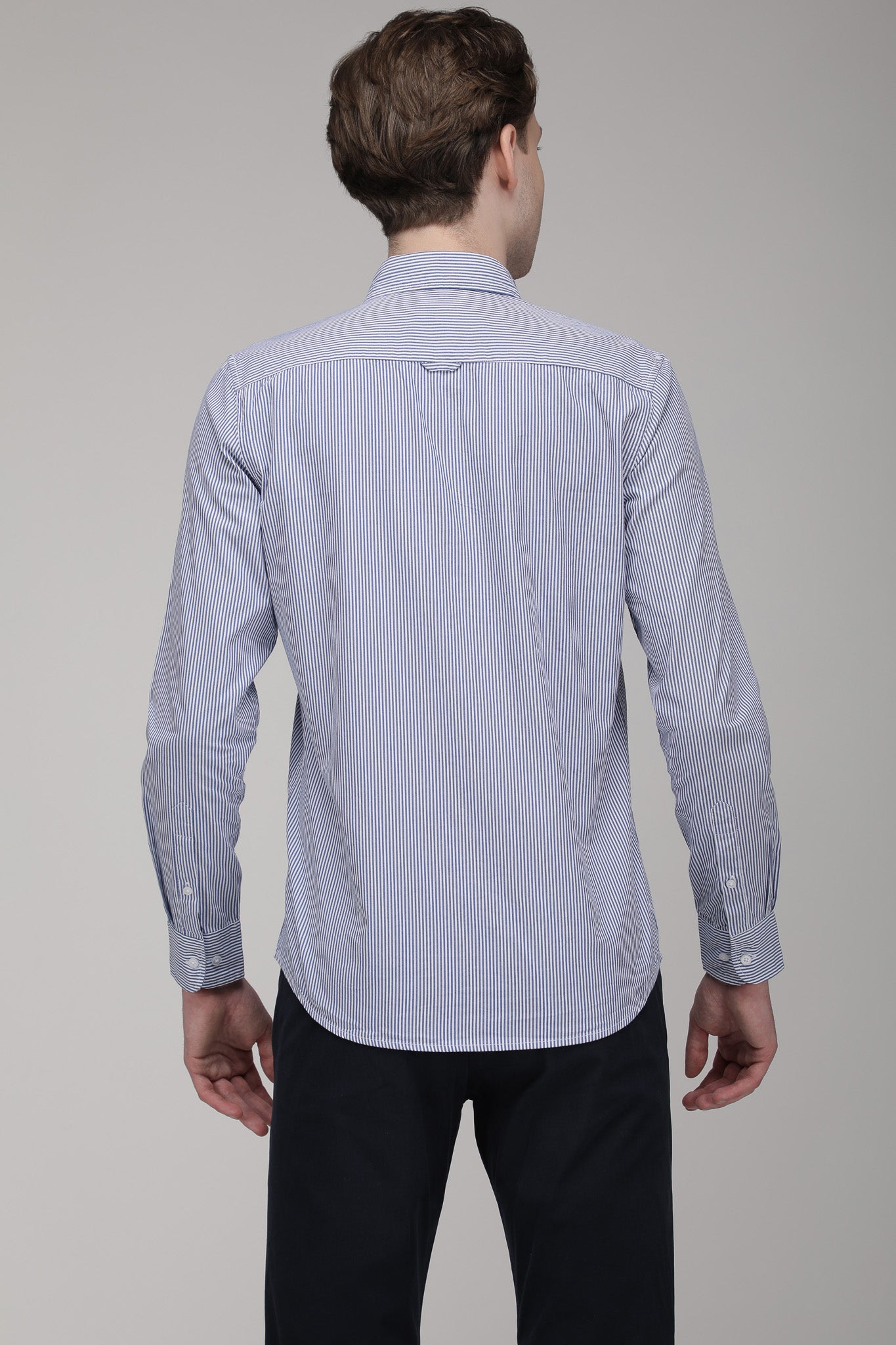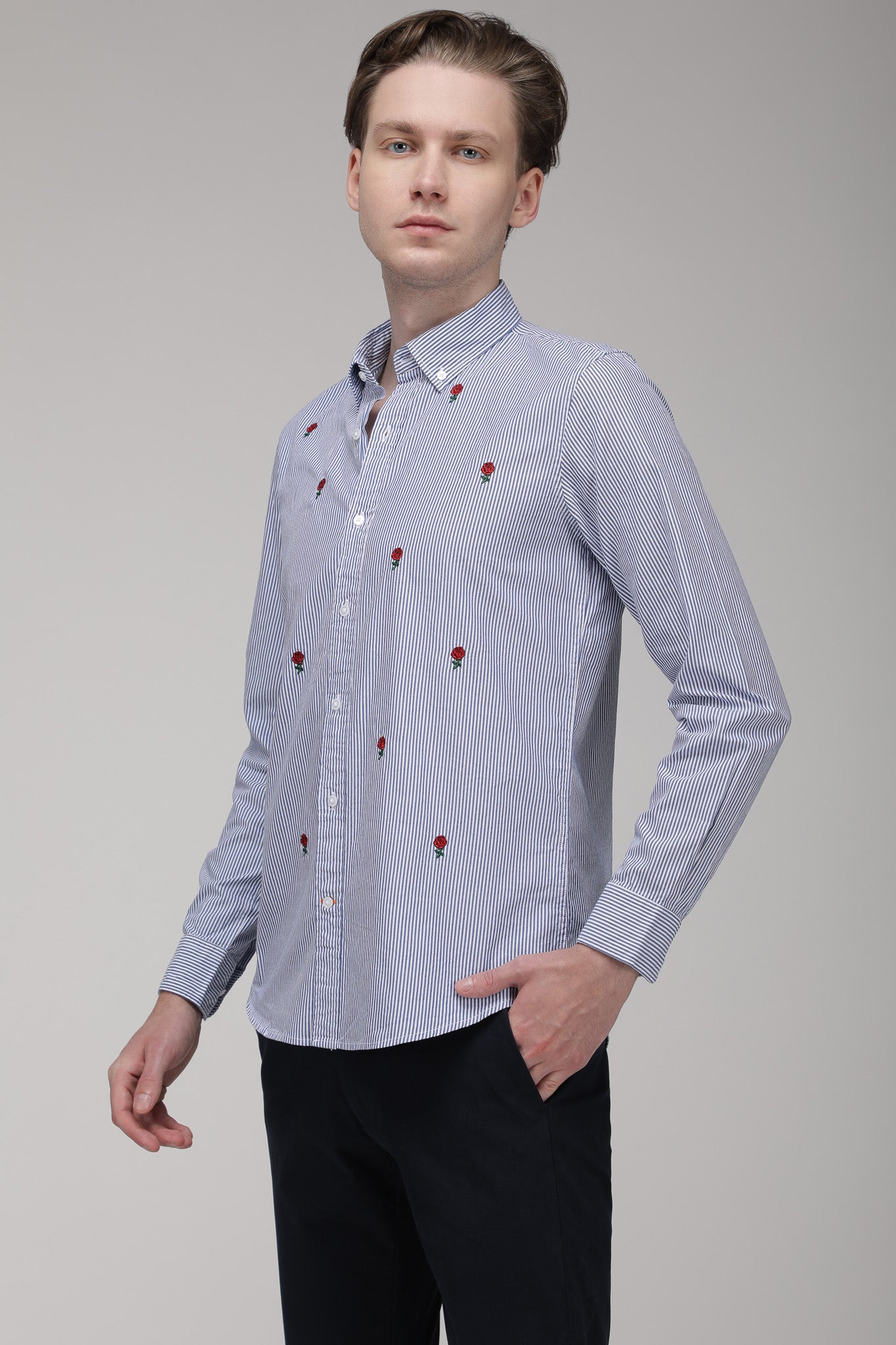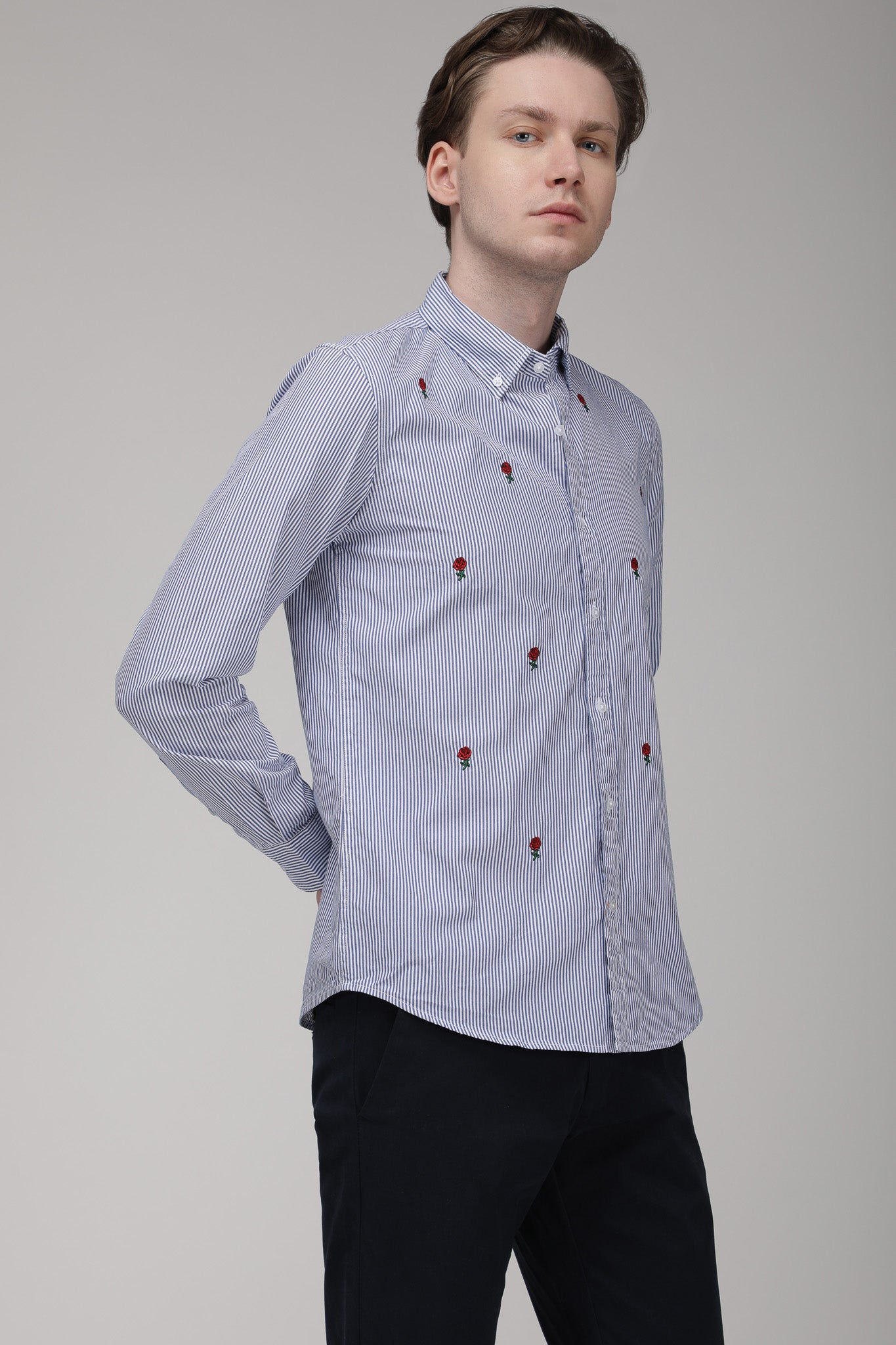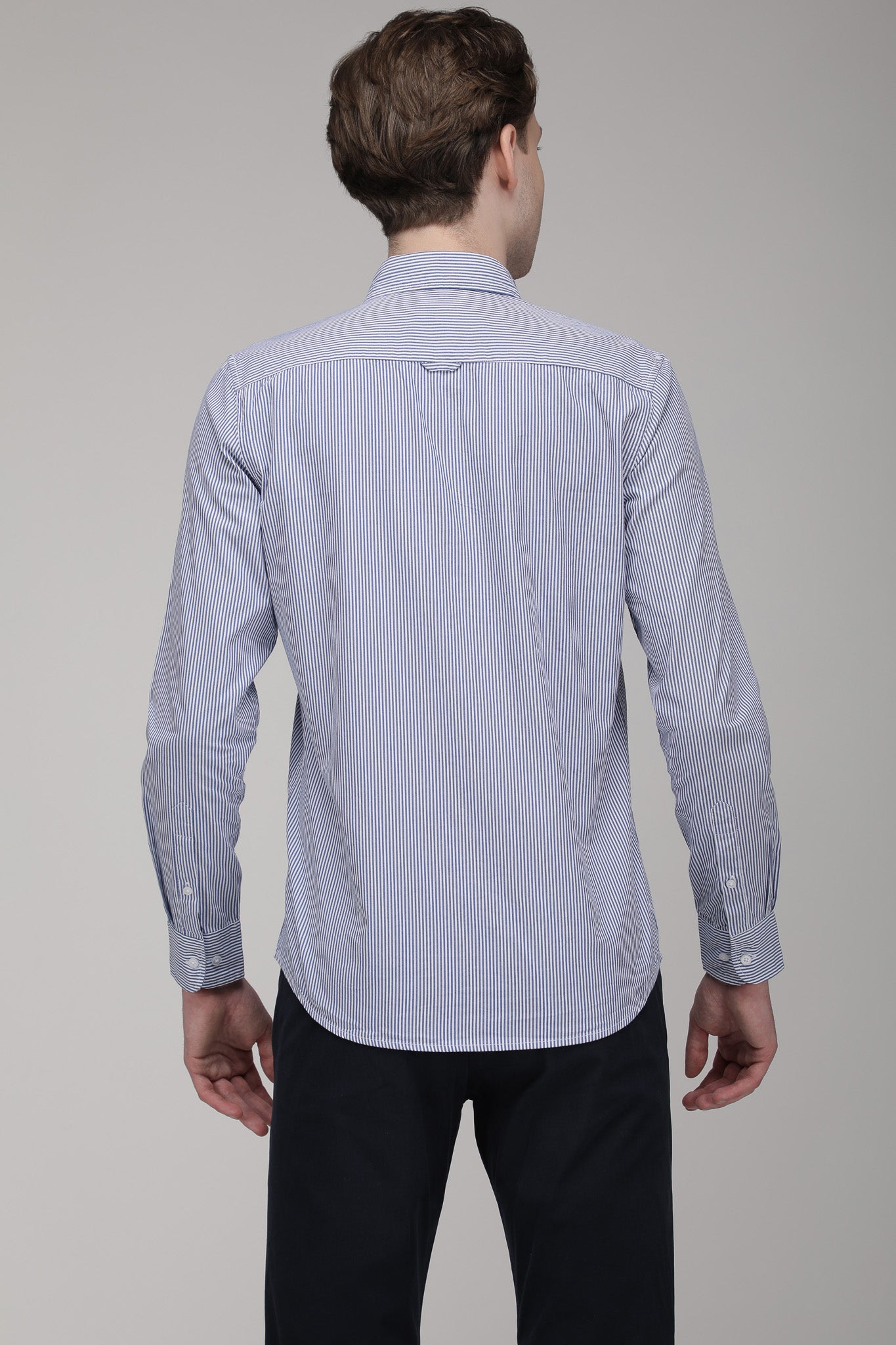 Enjoy free shipping on all orders at Tea and Tailoring.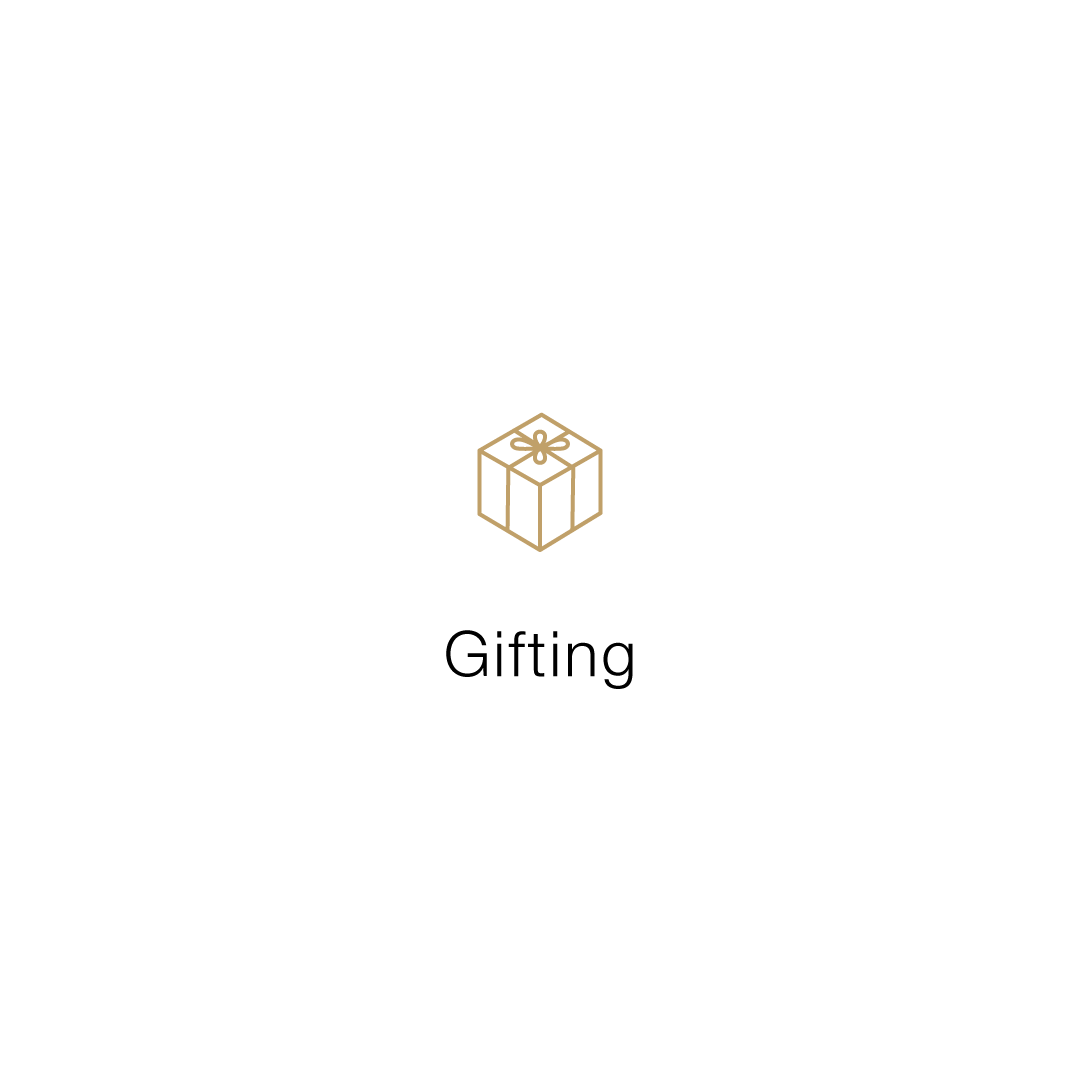 Make gift giving easy with Tea and Tailoring's curated collection of men's wear.

Track your order status anytime, anywhere.
Easily return or exchange your purchase with our hassle-free policy.